Avira Unerase Personal 1.2
Just because a file is gone doesn't mean that you can't recover it.This little software does a great job in getting your lost files back.
System : Windows 2000 and XP.
---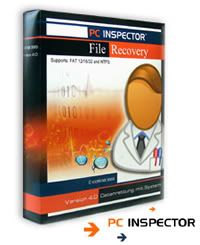 Finds partitions automatically, even if the boot sector or FAT has been erased or damaged and recovers files with the original time and date stamp
System : 95/98/ME/NT/2000/XP
---

Free up disk space by deleting junk files that are no longer used by any software on your system.
System: 98/ME/NT/2000/XP/2003/Vista
---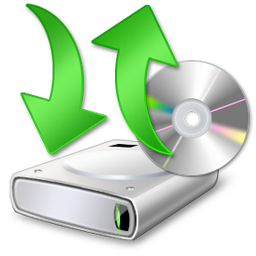 BackUp Maker offers different types of backups increasing your flexibility:
· Single Backup – Creates a backup of all your data at one time.
· Instant Backup – Instant and time oriented backup creation of all your defined data.
· Restore – Restore your data without the need of other software.
---
Helps you easily backup and synchronise
your files to: the same drive; a different drive or medium (CDRW, CompactFlash,
etc); an FTP server; a Network; or a Zip archive.
---
Technorati Tags: Blogging, Freeware, Software, Tech Blogs, Technology, Hard disk tools, Hard disk freeware, Backup freeware, Disk cleaner freeware, Vista, Windows