I've been waiting for "Splinter Cell: Conviction" since last year to come out and i am getting very impatient.
Let me bring in some drama.
How could you do this to me? I am Sam's biggest fan and is like you sent him to Iraq and now i have to wait for him to return. You can't go around making girls cry!
He better be intact! You hear me, Ubisoft?
Q1 of 2010?! Come on! What's a girl supposed to do until then?
Teasers! I hate you!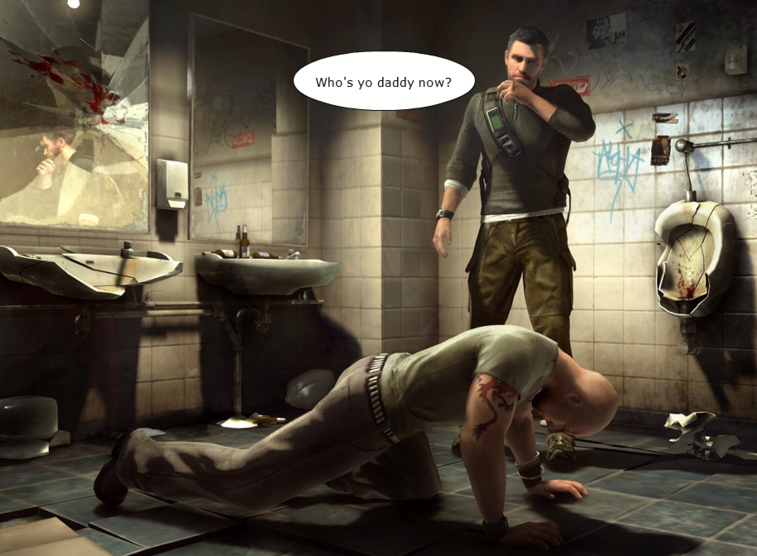 Image from xbox360.ing.com – see more pics of Sam Fisher.